Congrats Seniors!!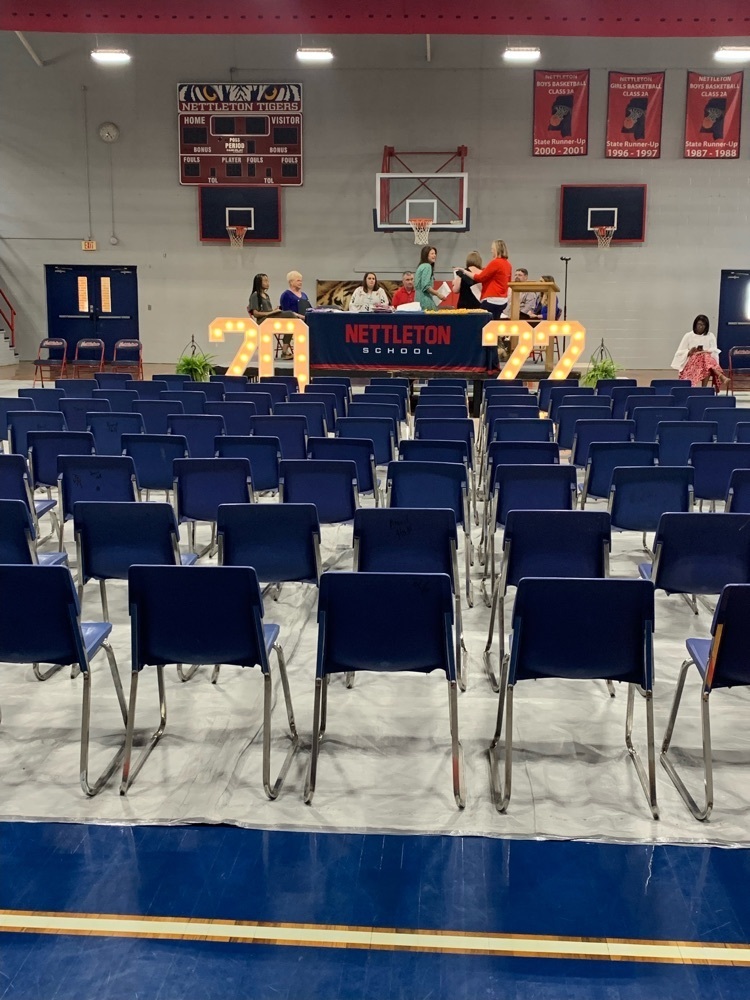 Due to lack of participation, we will unfortunately be cancelling the talent show which was scheduled for Monday night. Participants that came to rehearsals last night will be reimbursed their tryout fee.

2022 Talent Show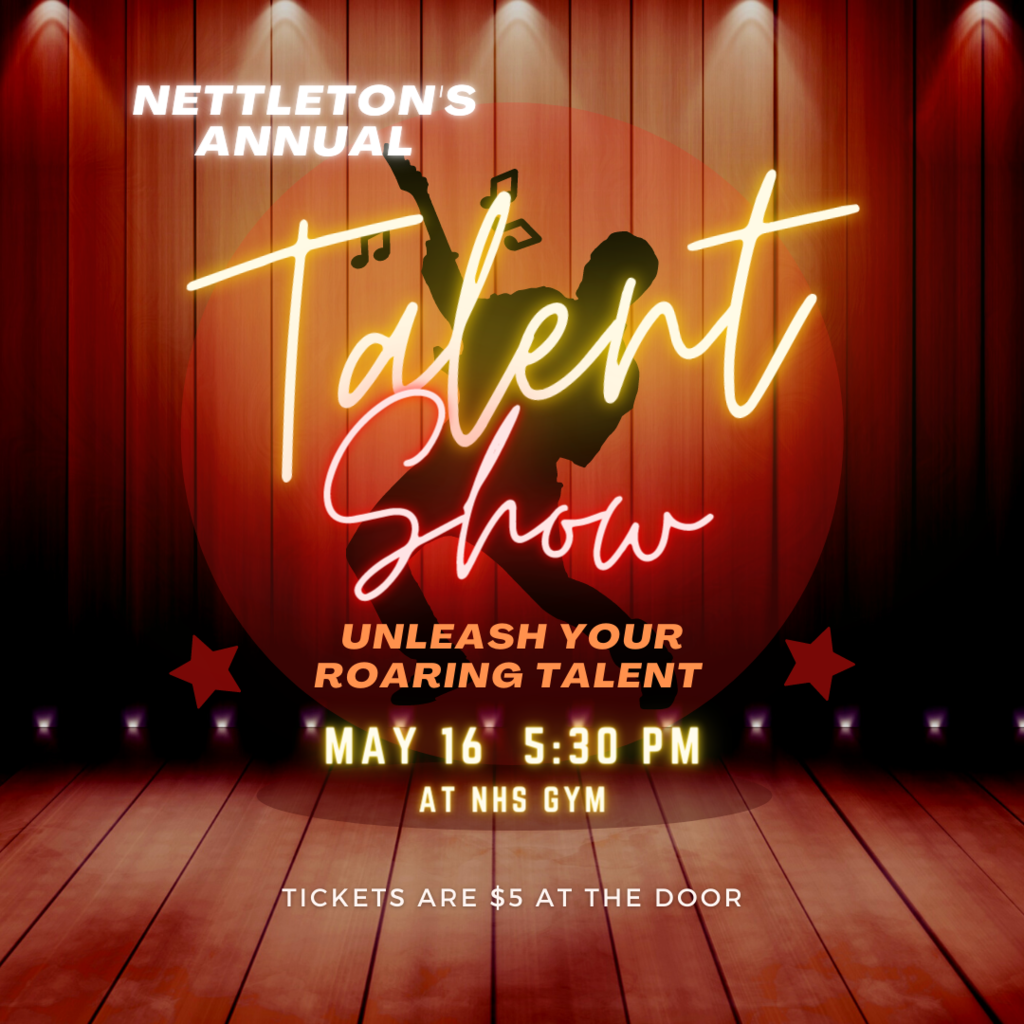 Softball will play at Kossuth Thursday, May 5th at 5:00.

The annual talent show will be held on May 16th this year. All students grades Kindergarten through 12th grade are allowed to participate. The tryout fee is $5. You can perform solo or in a group. Rehearsal will be May 12. Students wanting to participate in the talent show will need to come to rehearsals and bring their participation form and $5 tryout fee. Forms are in the school offices. If you have any questions, contact Mrs. Tyler Jolly at 662-963-1515.

The Head Start located in Nettleton will have registration on Thursday, May 5, 2022 from 9:00 a.m. until 3:00 p.m. Please call 662-687-1371 for more information.

Friday, May 6th Softball at Kossuth 5:00 Saturday May 7th Softball at Nettleton 6:00 Monday May 9th at Kossuth 5:00 if needed

Annalyn Housley placed in the top 4 in the State 3A girls singles and was picked for the North All Star Tennis Team. She will be competing June 9th at 1:00 p.m. at Parham Bridges Tennis Center in Jackson, MS.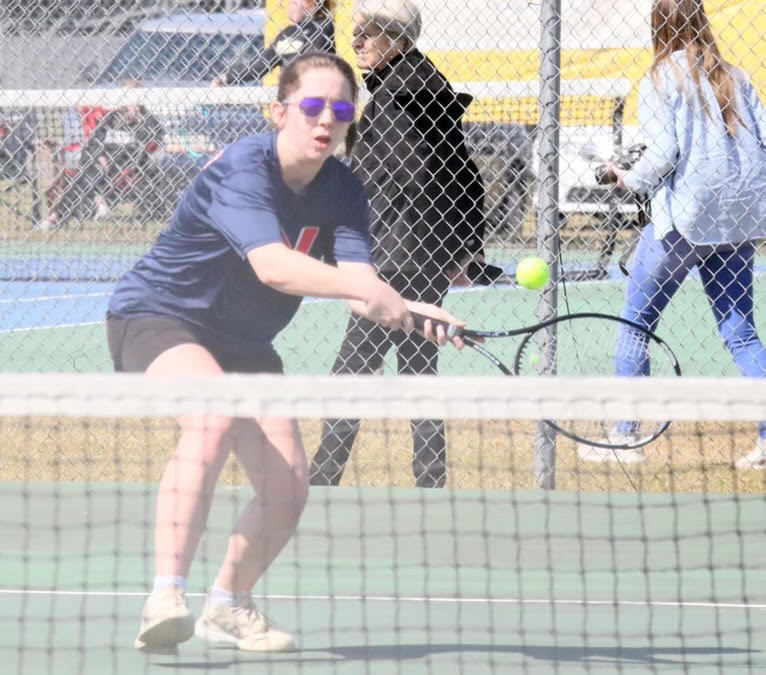 Sports physicals will be May 6th starting at 10:00 a.m. in the new gym for all up coming 9th - 12th grade High School Athletes. May 10th & 12th Access Health on campus can do physicals for junior high students or any high school student that missed May 6th physical.

Football Booster Club Meeting May 5th at 6:00 p.m. Booster Club Officers will be elected.

Annalyn Housley in the MHSAA semi-finals in Oxford.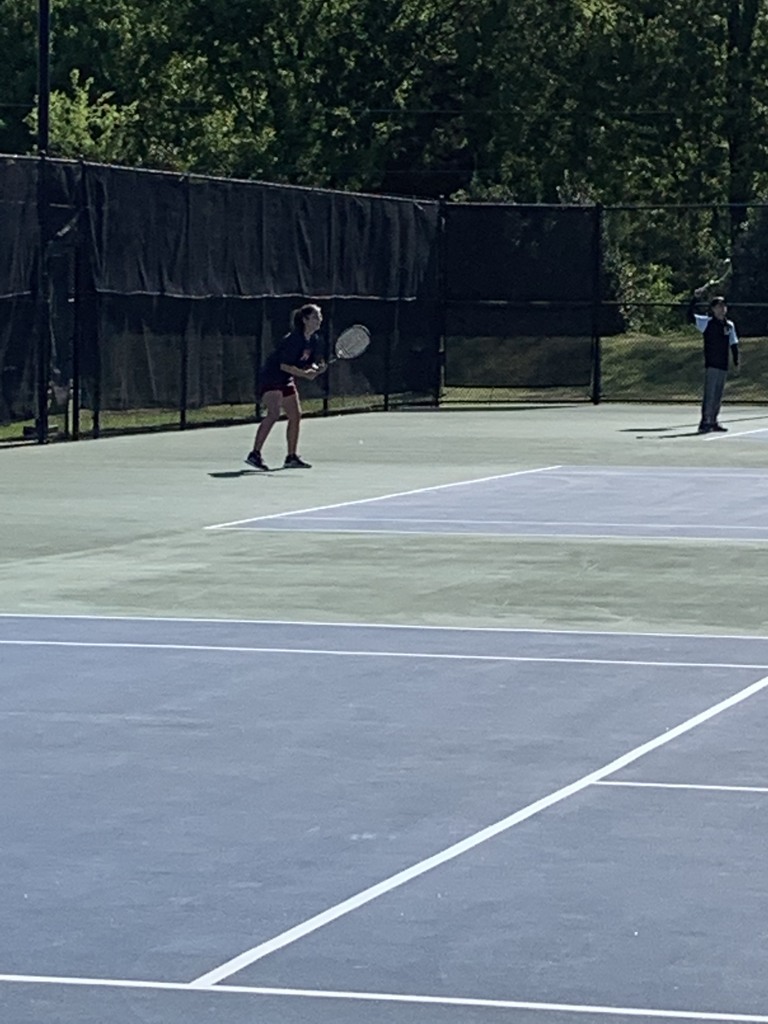 4/29 Lady Tigers @ Yazoo County 5:00 4/30 Lady Tigers vs Yazoo County 5:00 5/2 Lady Tigers @ Yazoo County 5:00

4/29 NHS Baseball vs Booneville 7:00 4/30 NHS Baseball @ Booneville TBA 5/2 NHS Baseball vs Booneville 7:00

Nettleton 6th grade, JH, and HS bands performed Thursday and did a great job! Thanks to all who supported these students!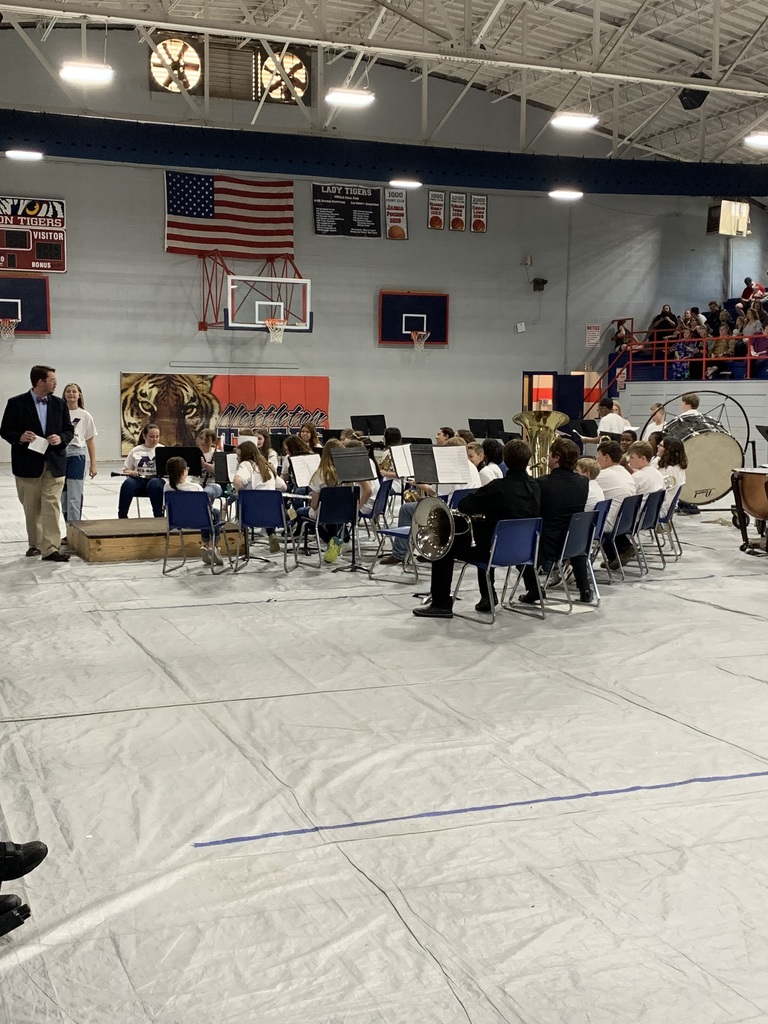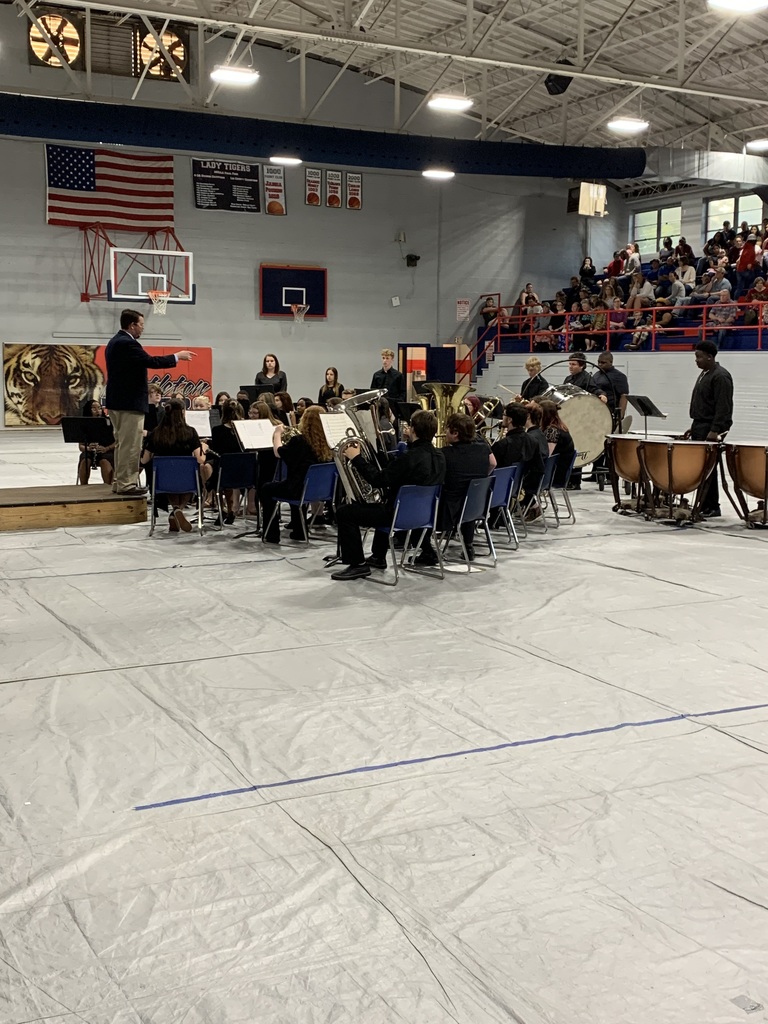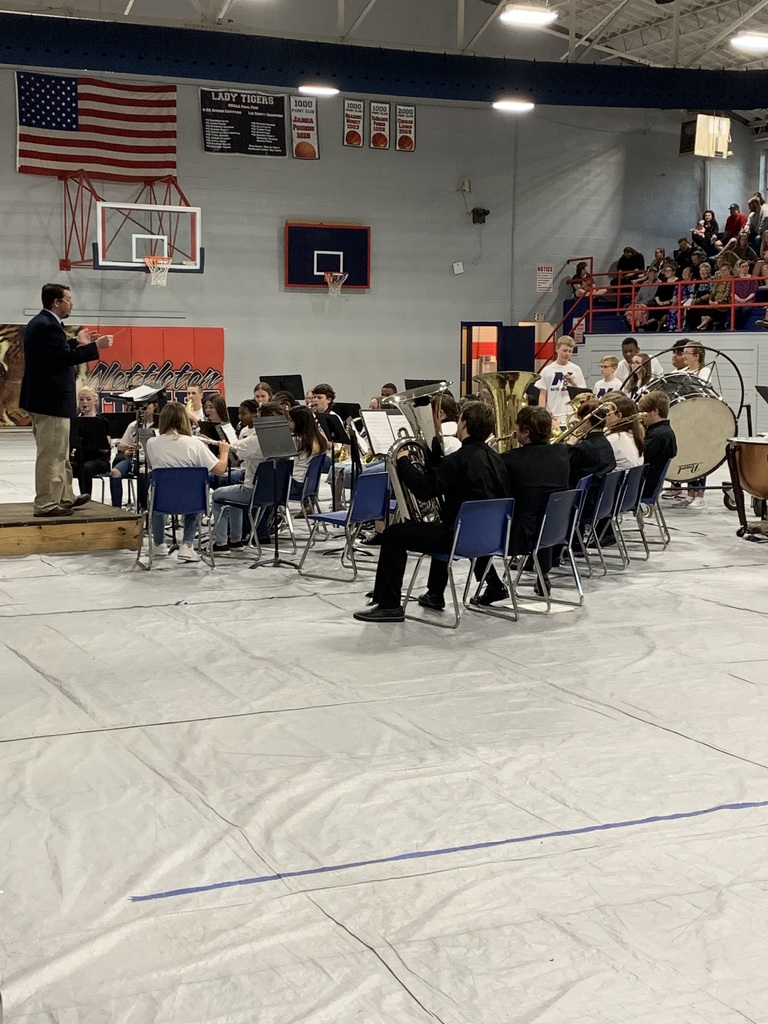 The Nettleton School District is required by MDE to submit this technology and learning survey twice a year to gather data on how technology is used within our district. Please complete the survey by 5:00 p.m. Friday, April 29, 2022. Thank you so much for your participation.
https://bbyt.es/MU73C

Lady Tigers @ Water Valley, Friday, April 22, 2022 at 6:30 p.m. Lady Tigers vs Water Valley, Saturday, April 23, 2022 at 6:30 p.m.

NHS Baseball vs Amanda Elzy Friday, April 22nd @ 4:00 p.m. This will be a double header.

Tonight, April 18th is NIS Family Night (MAAP NIght) from 3:30-5:30 p.m.

Thursday, April 21st, There will be a Band Concert at 6:30 p.m. in the High School Gym.

Wednesday, April 20th, the High School is hosting Transition to High School beginning at 4:00 p.m. for all incoming 9th graders in the auditorium located in the NIS 4th-6th building.