This week in Nettleton Athletics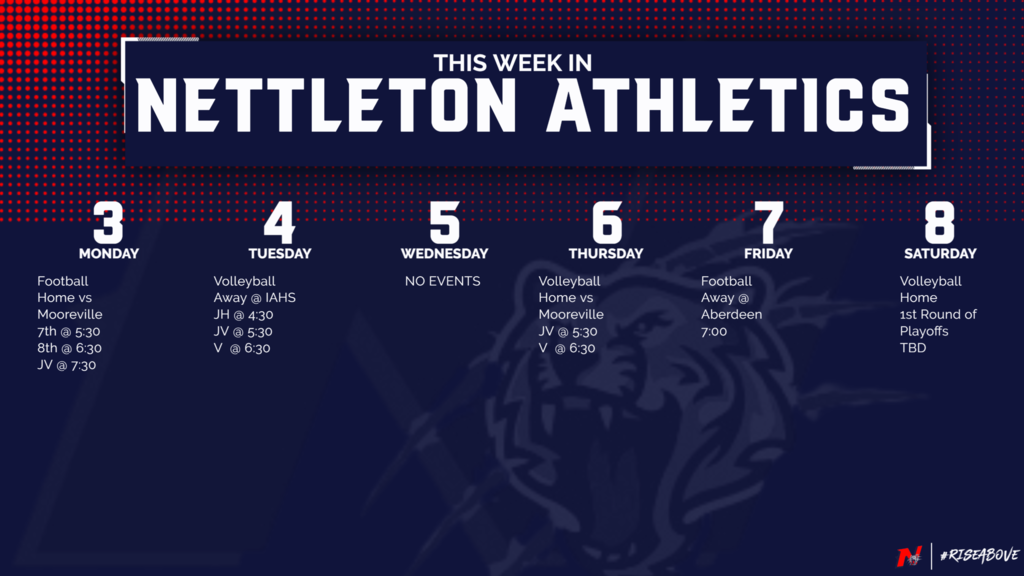 It's GameDay! Nettleton vs Senatobia tonight 7:30 PM. #RiseAbove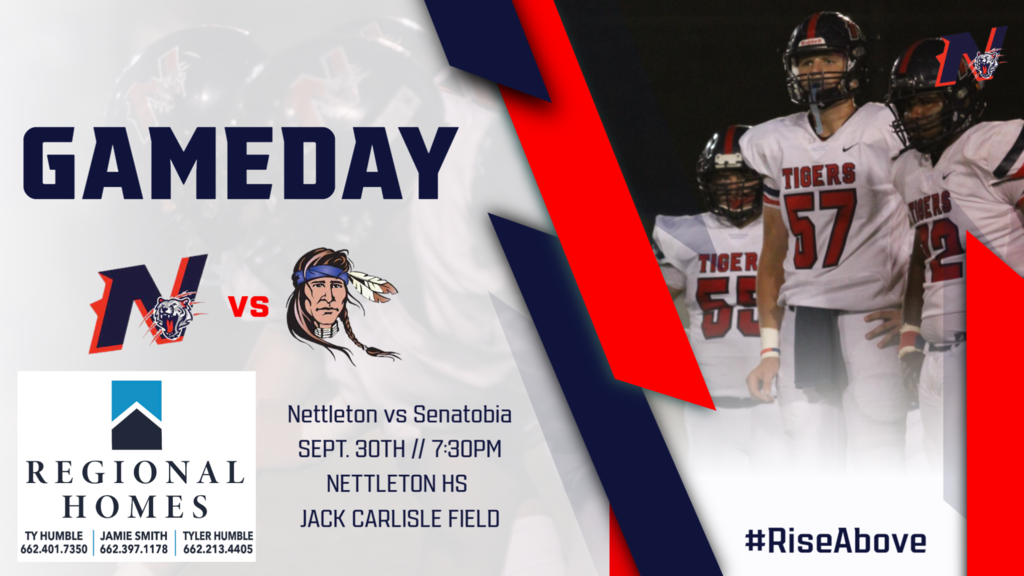 NHS Students and Parents: First nine weeks tests and benchmark assessments will be next week, October 3-7.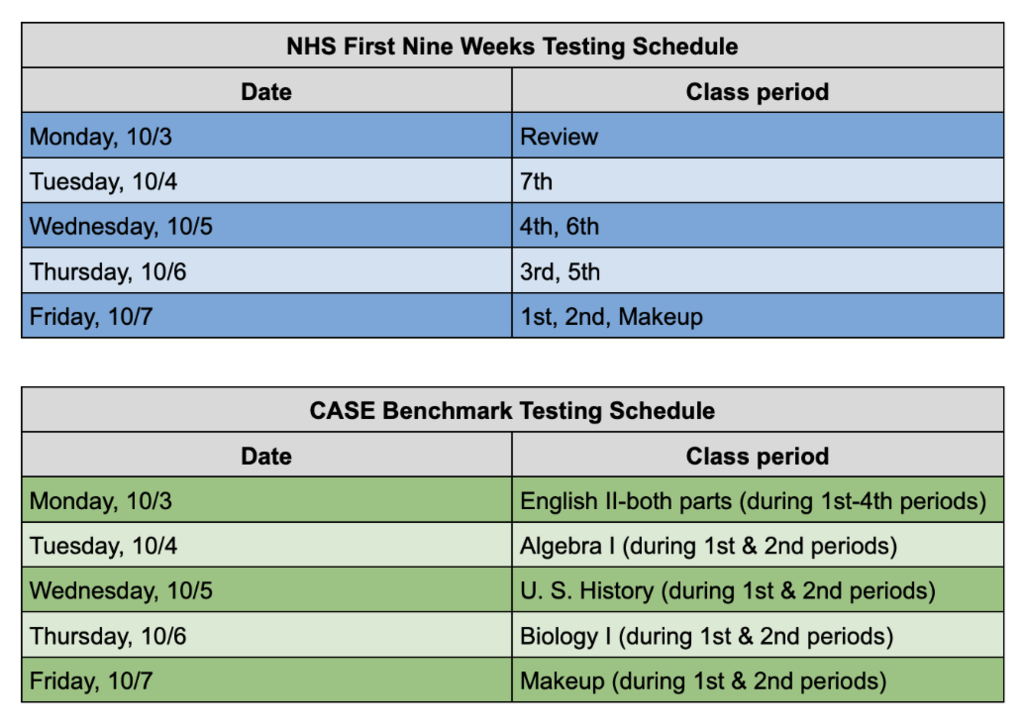 Nettleton Baseball Golf Tournment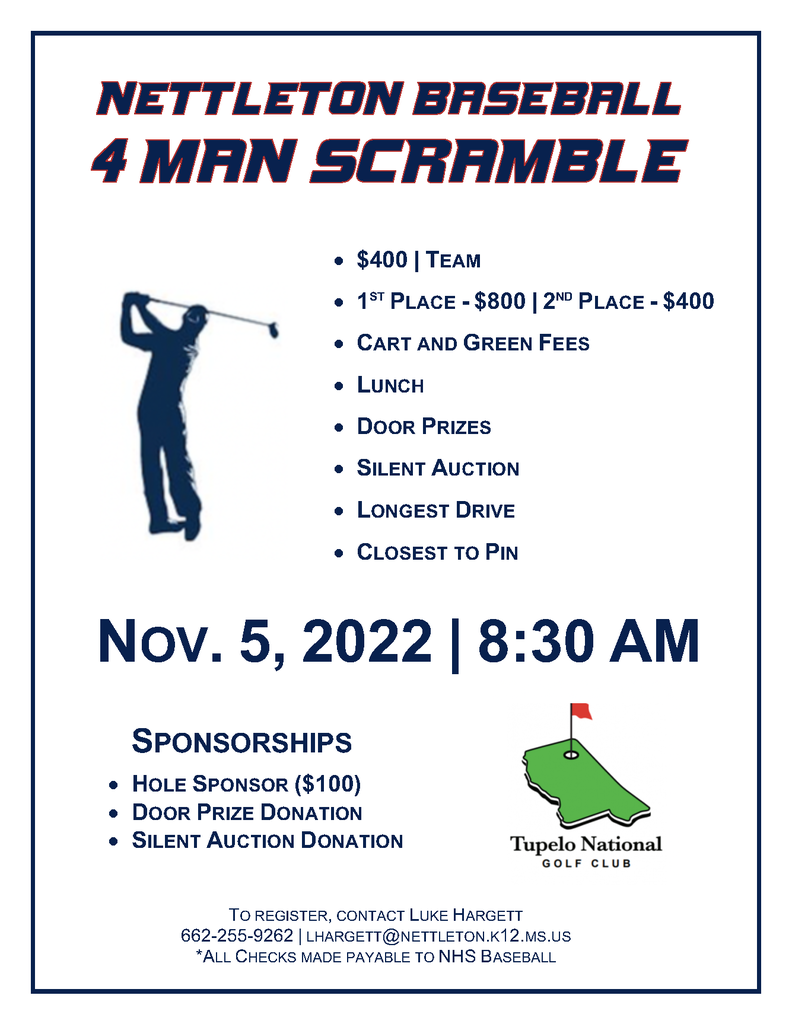 Fishing Team Fundraiser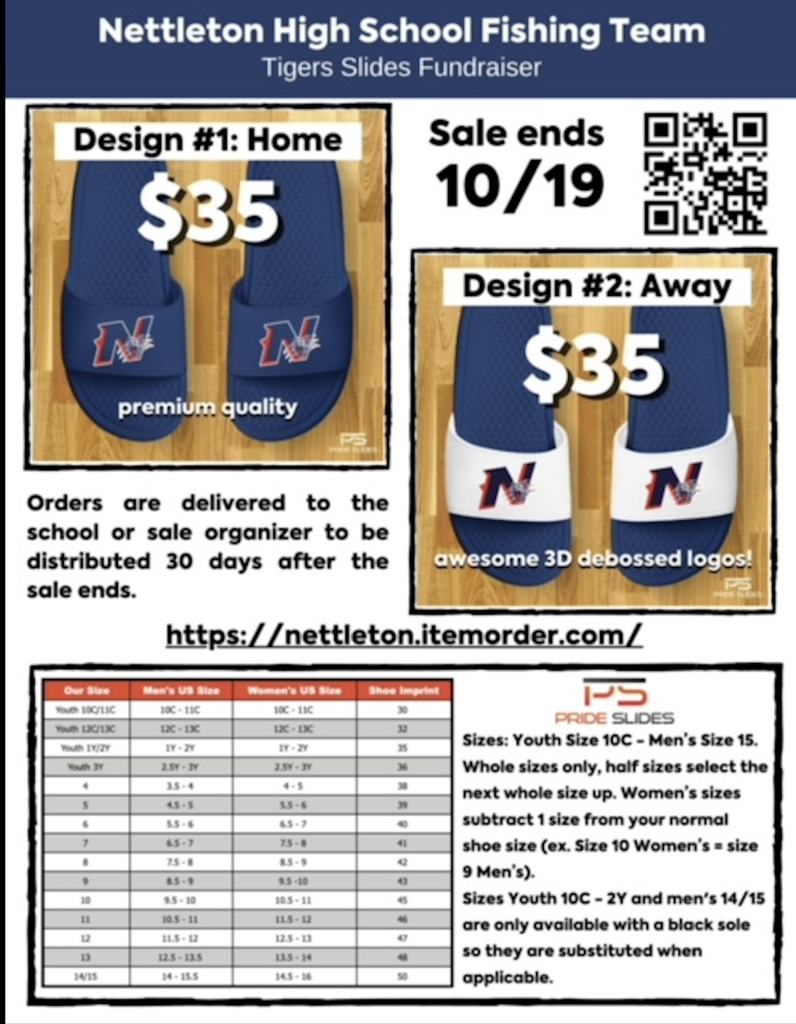 Homecoming Court 2022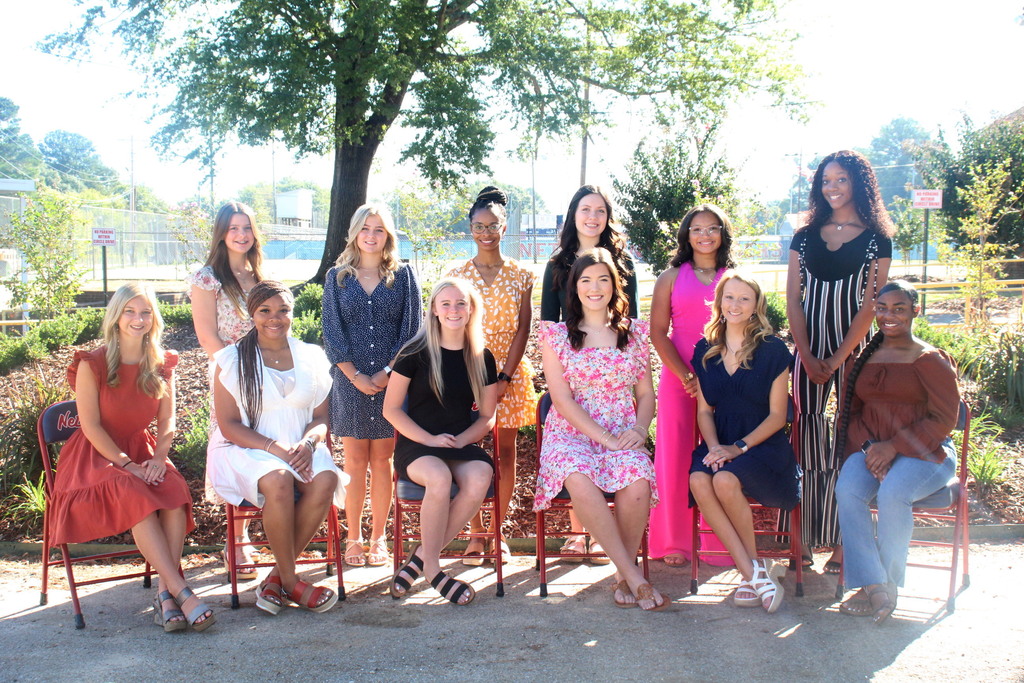 Band Competition Dates: October 1st - Northeast Marching Band Championship @ NEMCC October 8th - MHSAA State Marching Evaluation October 15th - Tomahawk Marching Band Championship @ ICC

This week in Nettleton Athletics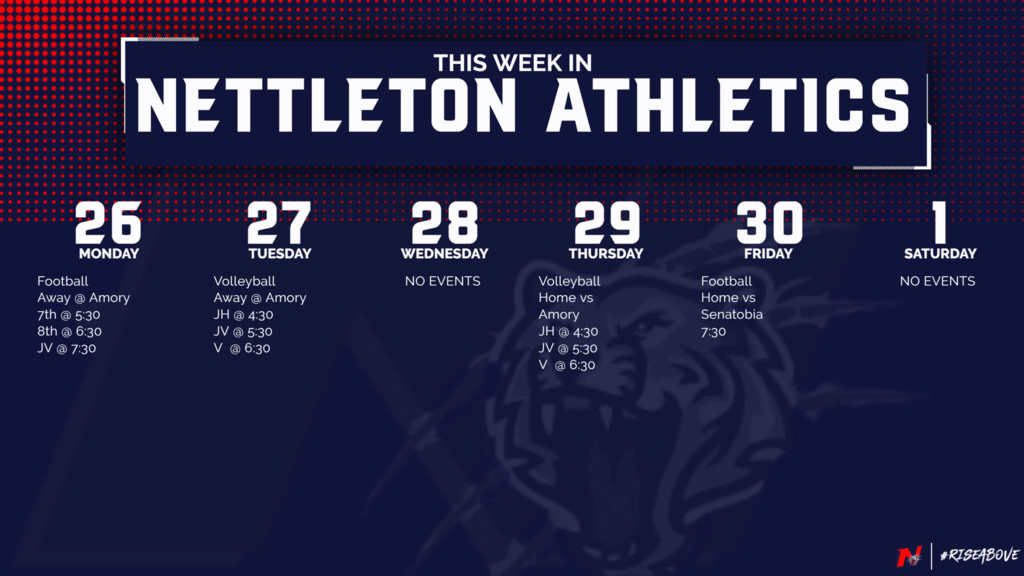 It's GameDay! Nettleton at North Pontotoc tonight at 7:30 PM #RiseAbove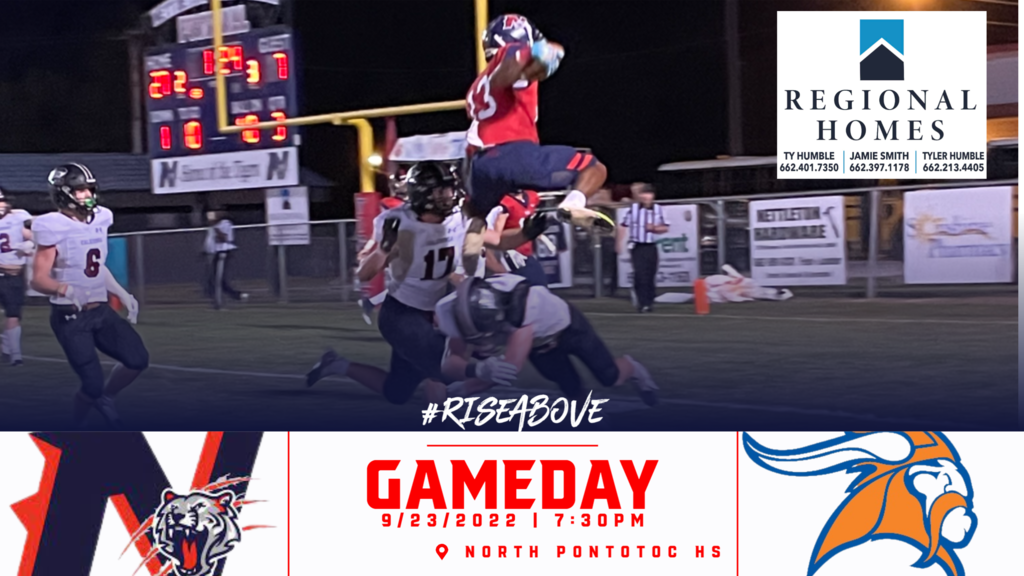 Several NHS seniors recently had the opportunity to visit the NMMC Women's Hospital. Students were able to see and interact with a neonatal resuscitation simulation, as well as visit the NICU, Labor and Delivery, and Mother/Baby. The students, who are all interested in a career in Nursing and/or Healthcare, had the opportunity to have many of their questions answered by hospital staff.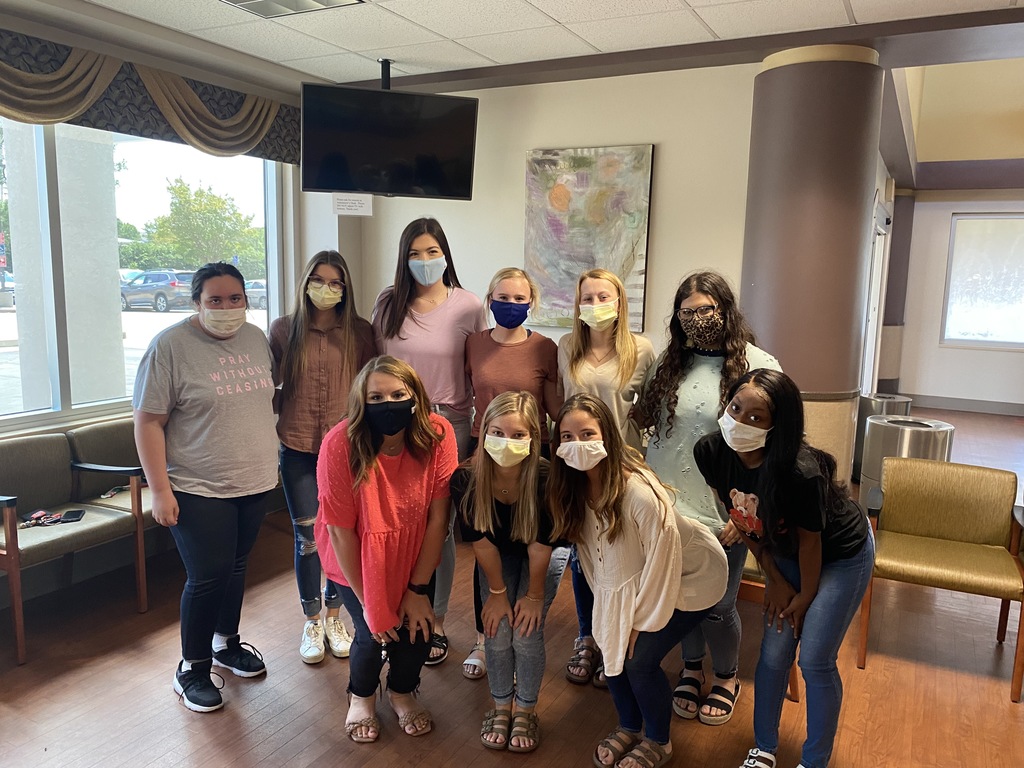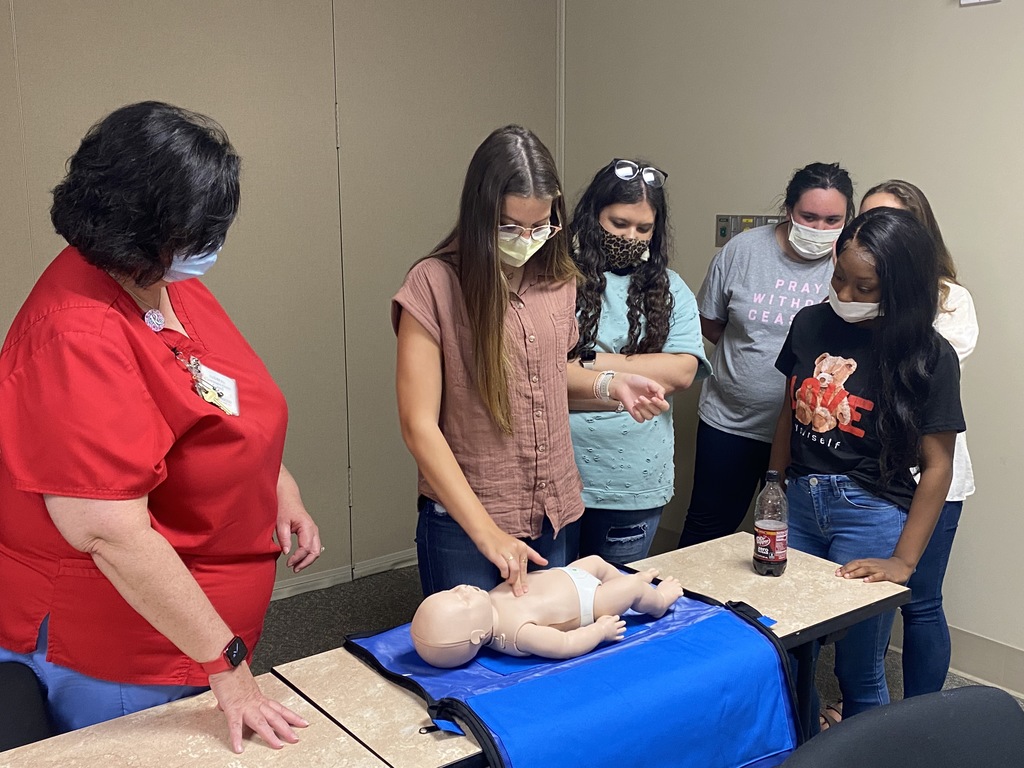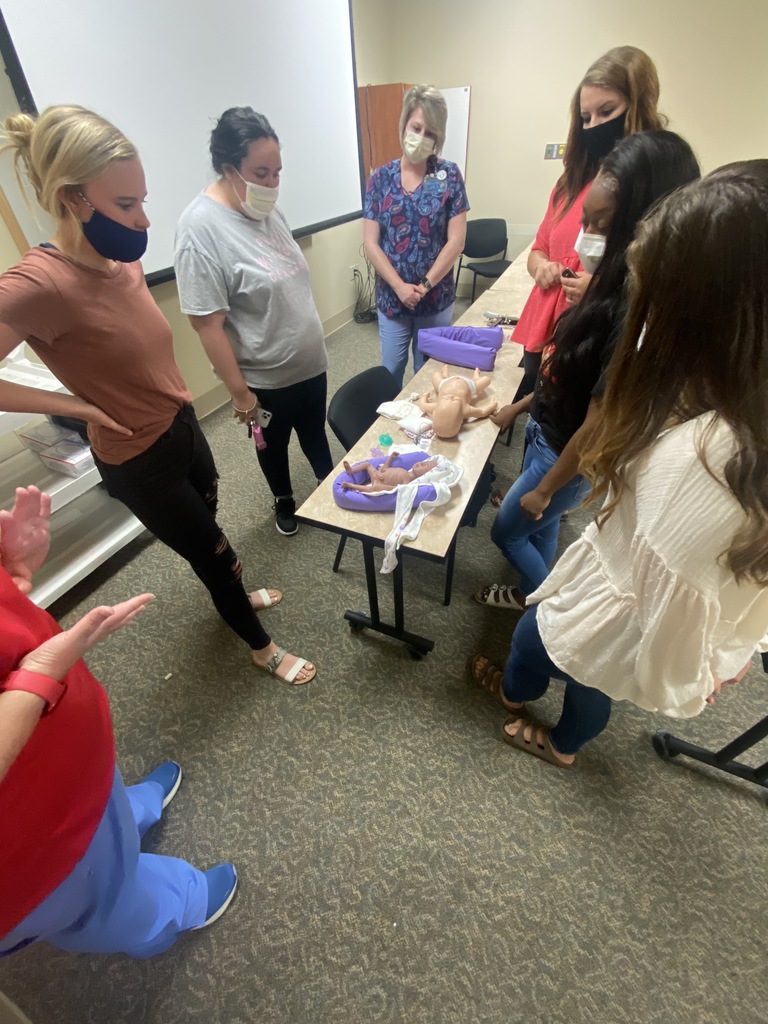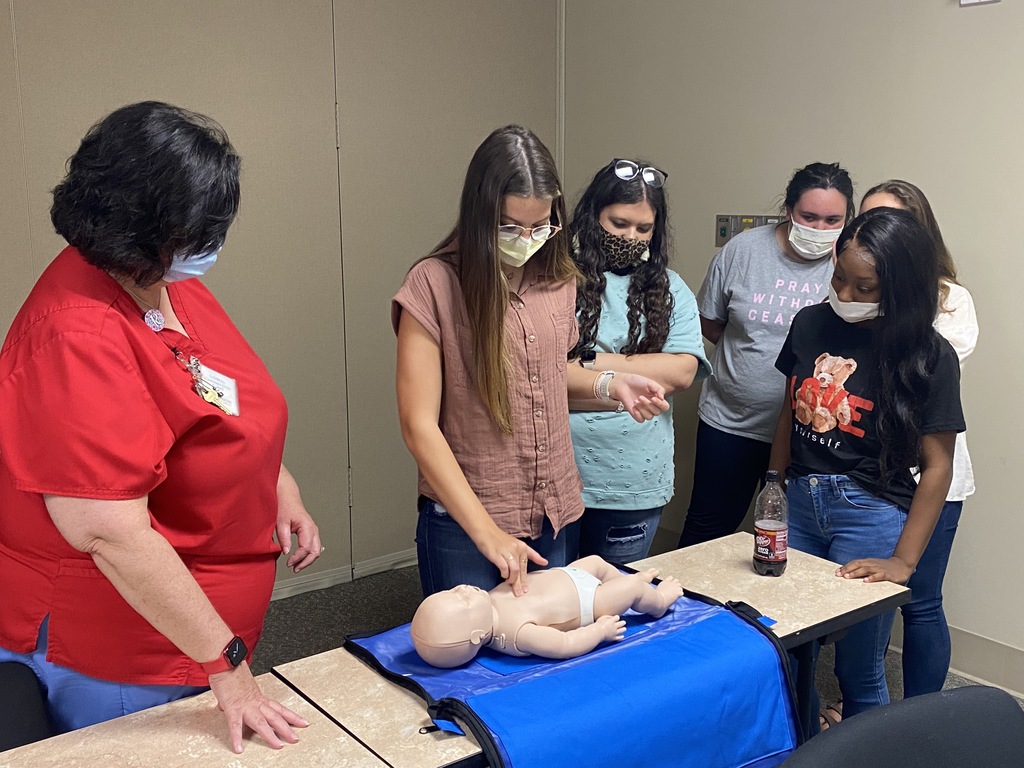 #RiseAbove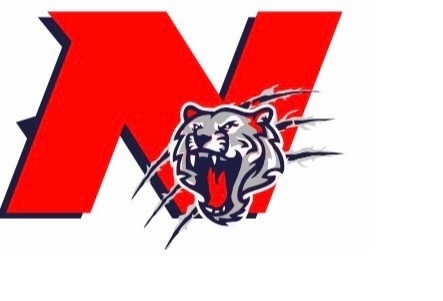 This week in Nettleton Athletics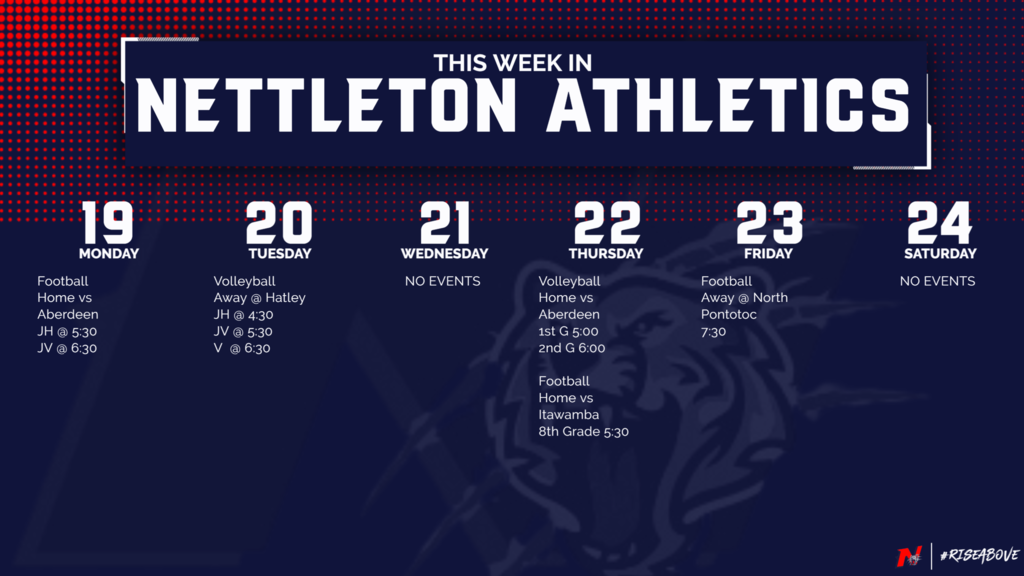 Fourteen NHS juniors and seniors recently traveled to the University of Mississippi to visit the Virtual Reality Learning Center at the Innovation Hub at Insight Park. Students were exposed to how virtual reality can be used in fields such as biology, manufacturing, and fine arts. They also had the opportunity to tour the Luckyday Residential College and meet with faculty and staff who shared information on the Luckyday program at Ole Miss.