NHS vo-tech students will report to Mr. Morgan's room for first period tomorrow.
Our thoughts and prayers are with Amory and Monroe County residents impacted by Friday's tornado. Several are are NSD employees. Please be mindful of them in the coming days.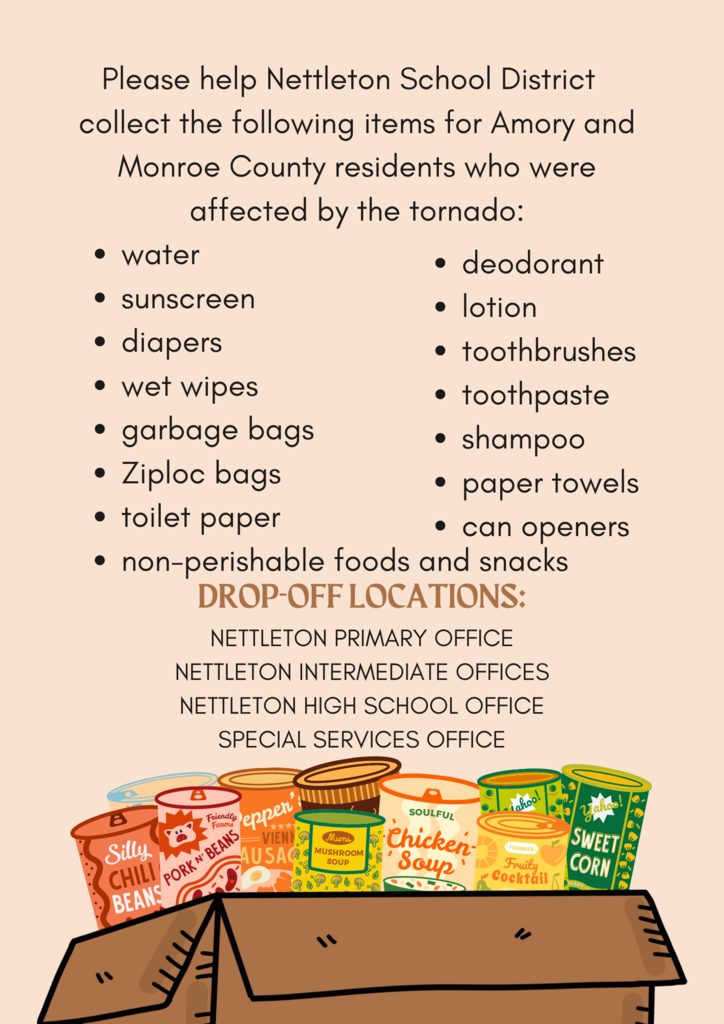 This week in Nettleton Athletics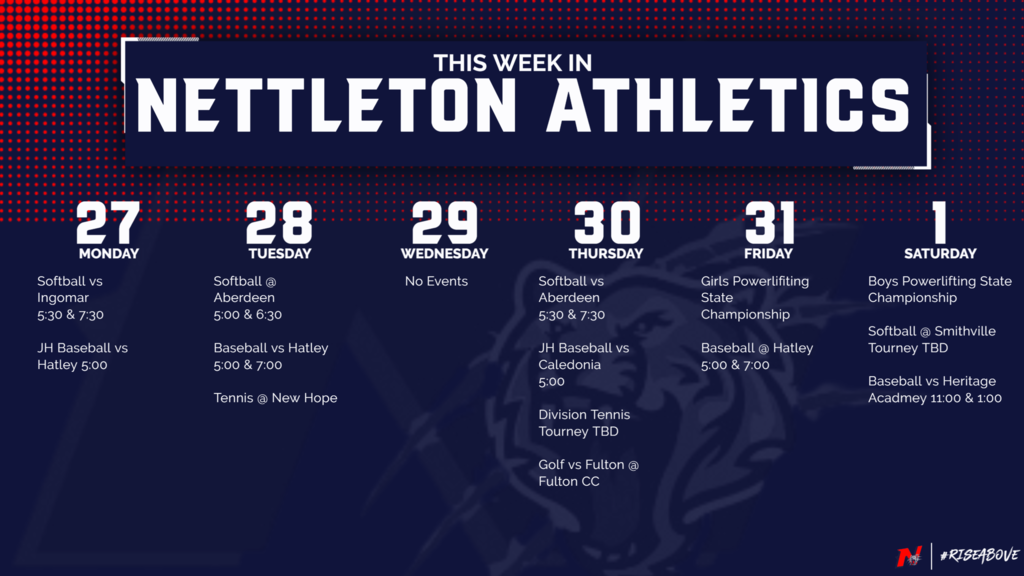 Getting ready for the Special Olympics at Tupelo High School! We have very excited athletes!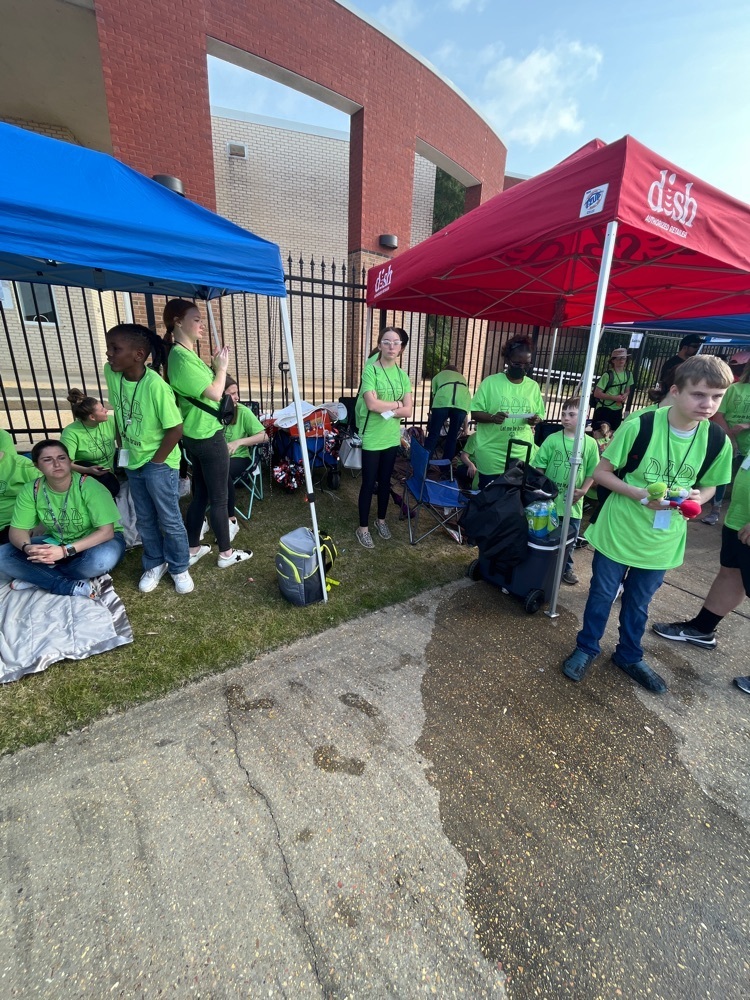 Technology Survey, March 21-March 31: Parents, please click the link to complete our technology survey to help determine future needs for our district. Thank you.
https://bbyt.es/MU73C


This week in Nettleton Athletics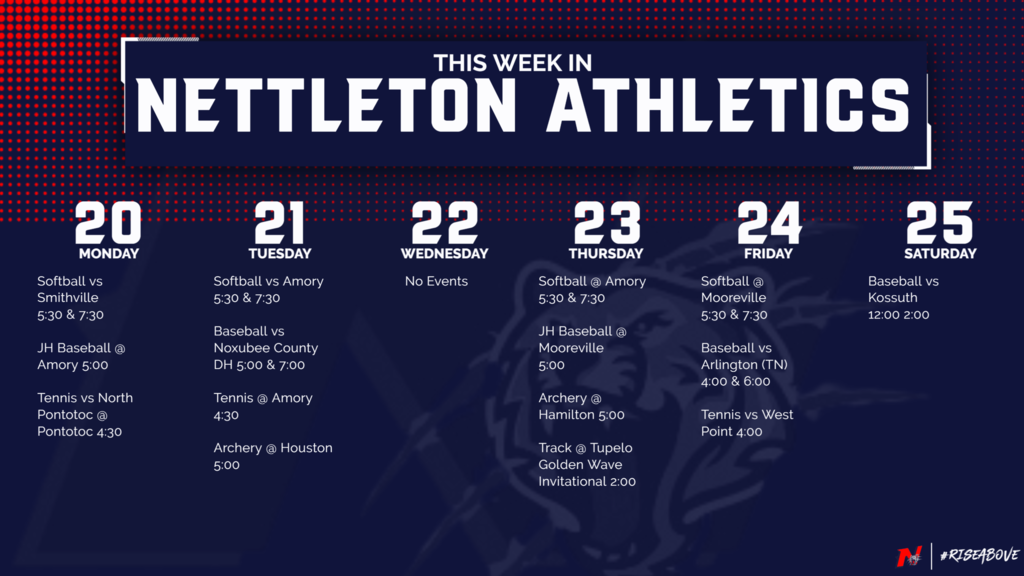 Spencer Holland's trophy has arrived for the Rising Star Award at the Mississippi State University Scholar's Bowl Tournament. He was the top freshman scorer.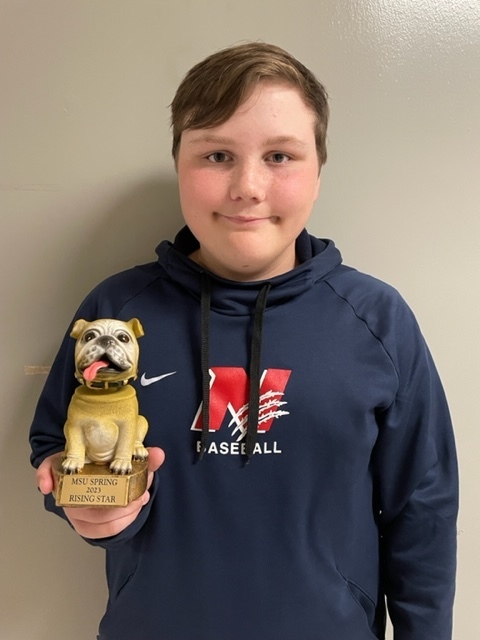 Reminder for NHS students: Benchmarks and nine weeks tests are this week.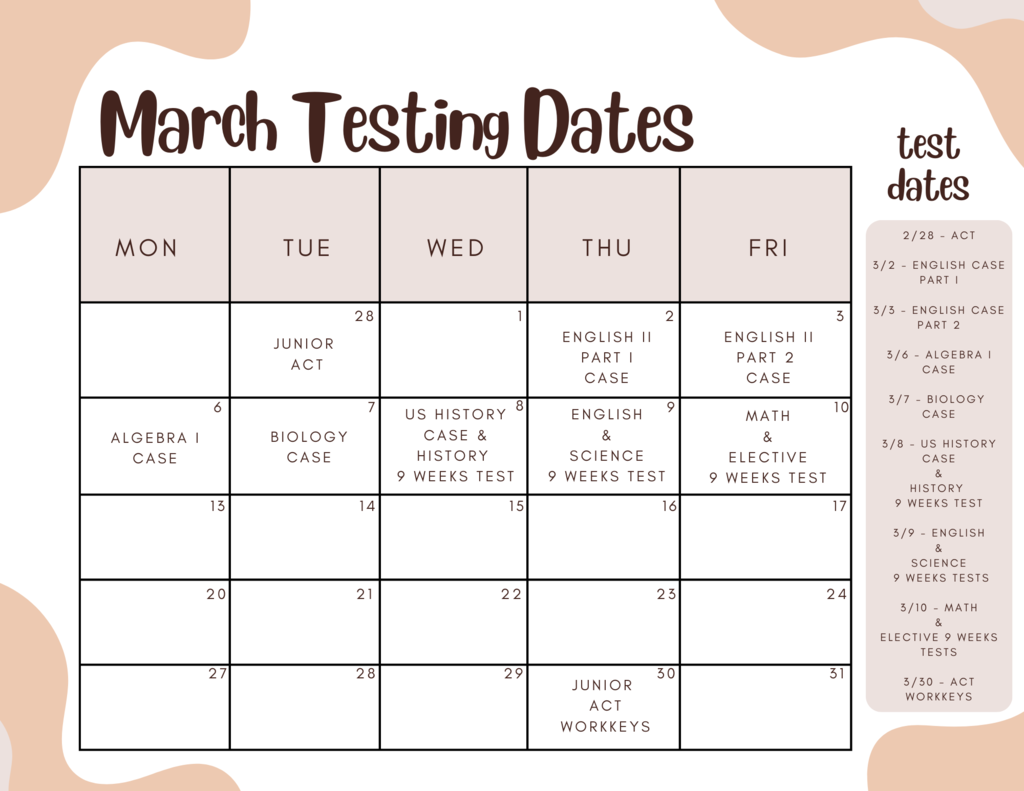 Congratulations to NHS seniors Brianna Peters and Tilyah Bailey for being selected to participate in the NMMC Mentorship Academy, a program that targets students with an interest in nursing or other health care careers. Students will also participate in an 80-hour Certified Nursing Assistant program.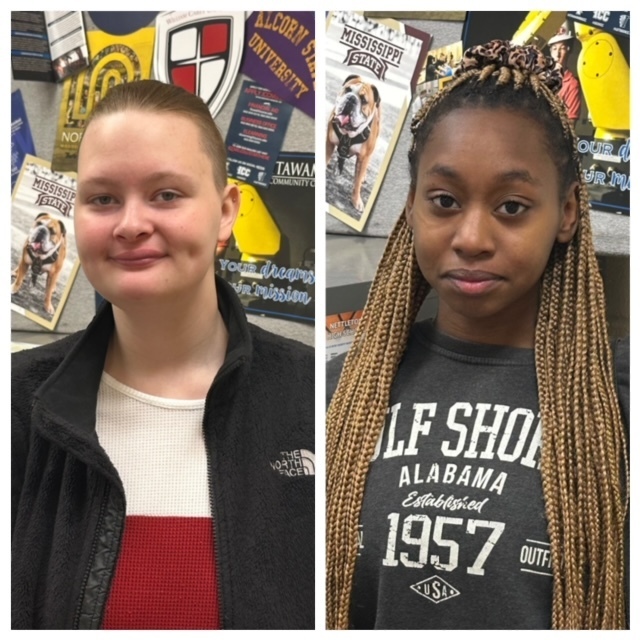 This week in Nettleton Athletics
Recruiting event at MS State University. Mrs. Hendrix and Mrs. Garner searching for next generation of teachers!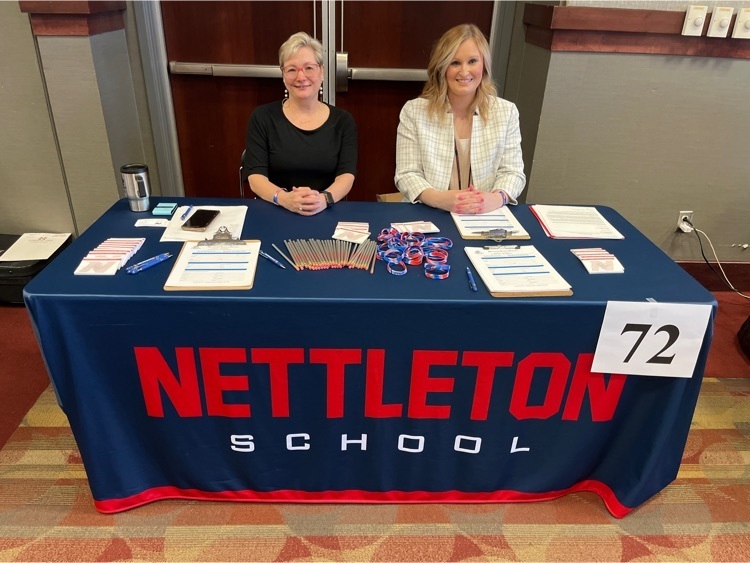 Testing begins this week!

FOR 2023 GRADUATES: We are having a FAFSA day on March 21st. Representatives from MSU will be coming to help seniors complete FAFSA and Mississippi Aid applications. Sign up using the Google form, so we can make sure there are enough slots for everyone.
https://forms.gle/eTKYT7PKL7ybv3Bq6
*Parents are allowed to attend the appointment, but it's not required. They will need to be available via phone call/video chat during appointment. **Students will have to have their parents' tax documents with them the day of their appointment.
This week in Nettleton Athletics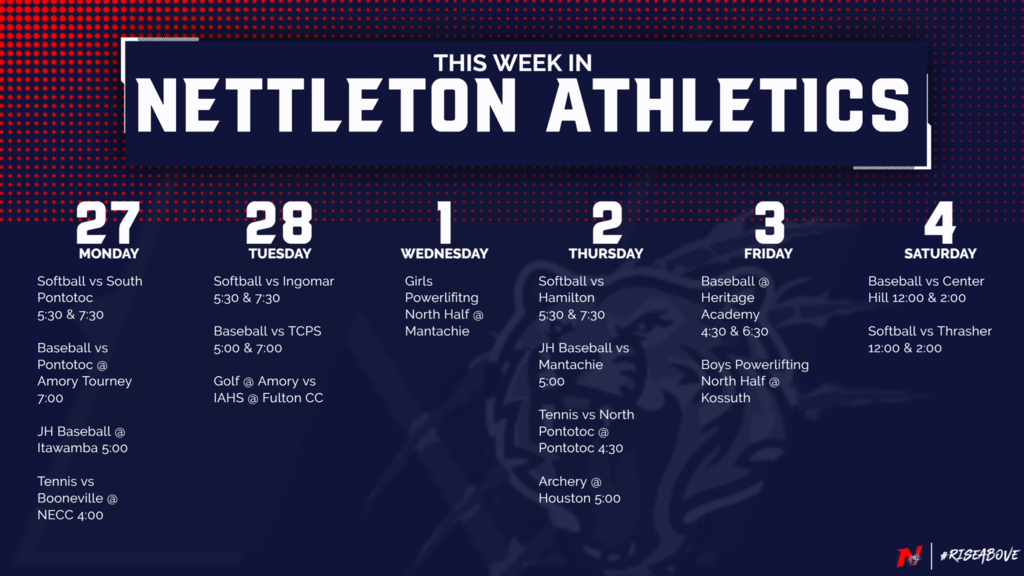 This week in Nettleton Athletics