Please join us for MAAP Parent Night Monday, 2/13/23! We will explain all you need to know about your child's upcoming state assessment(s).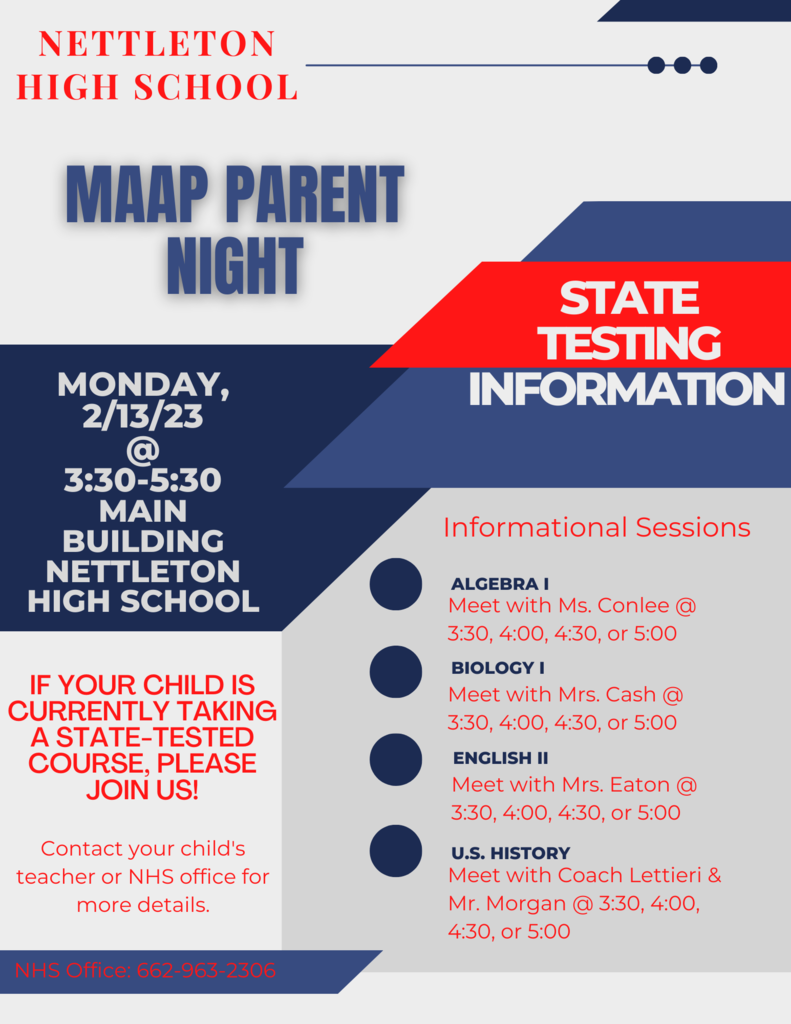 Thank you to our School Counselors for helping all of our students succeed! #NSCW23 #DreamBig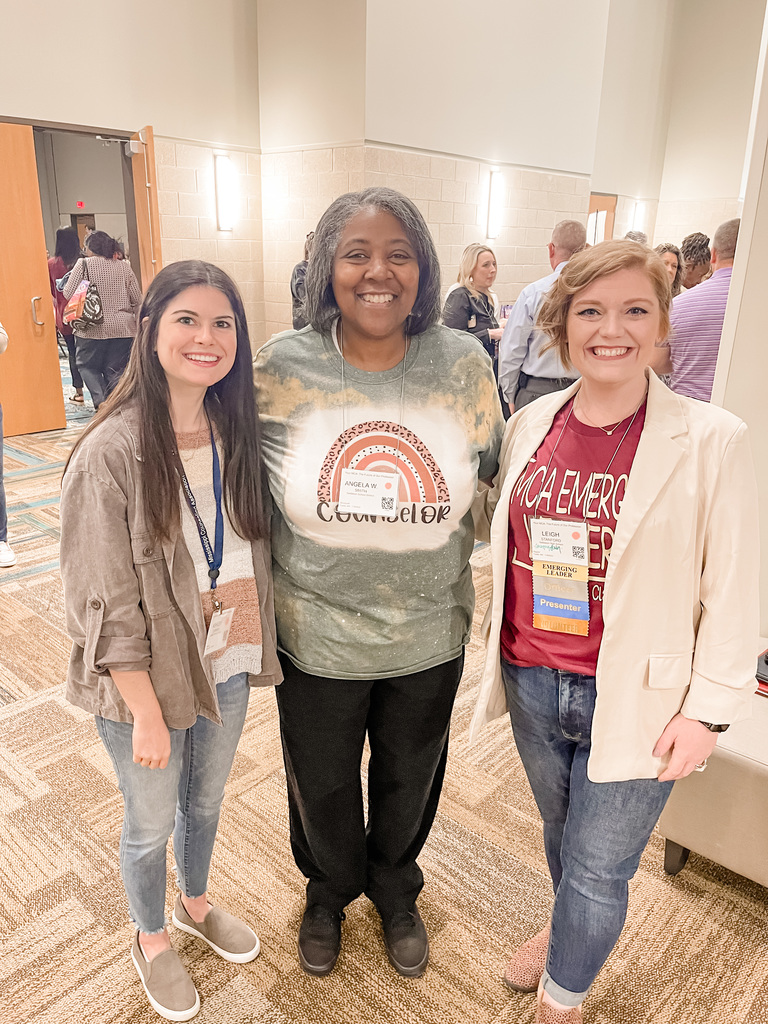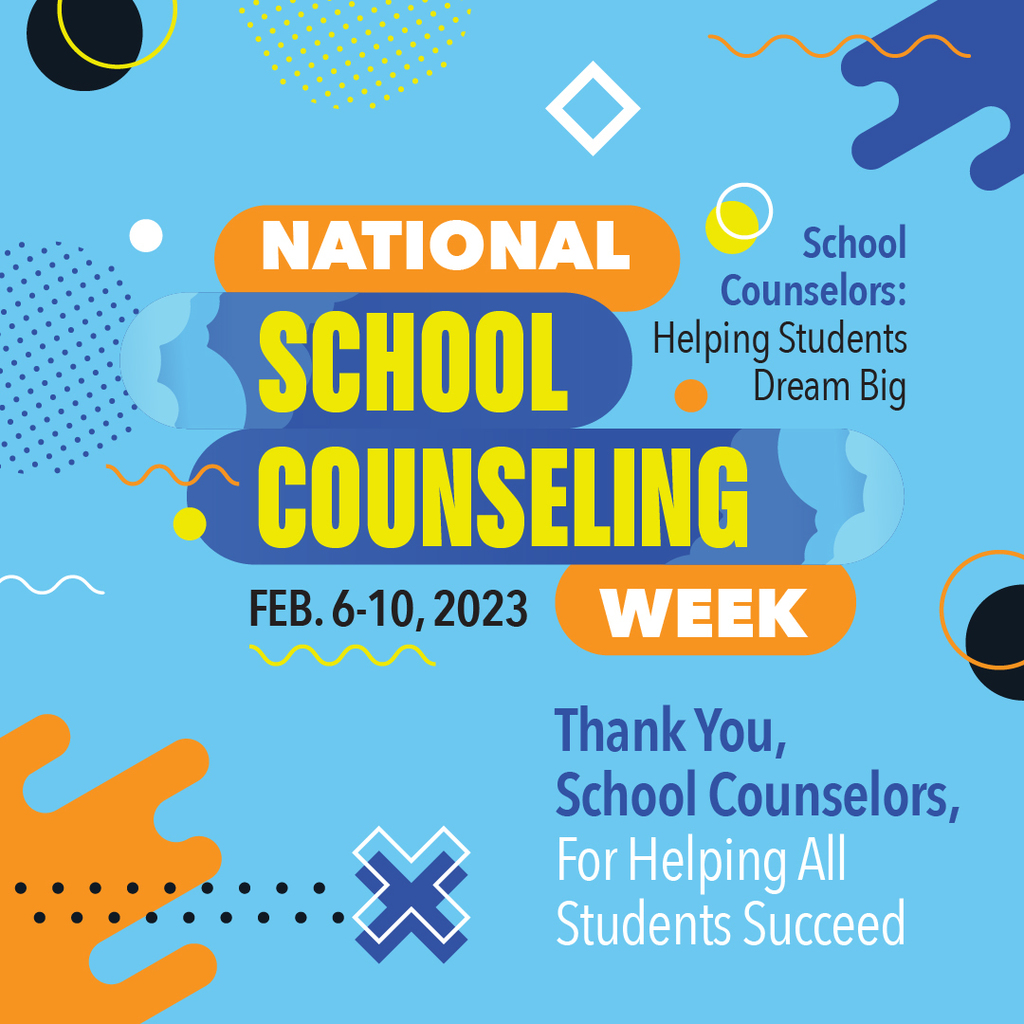 This week in Nettleton Athletics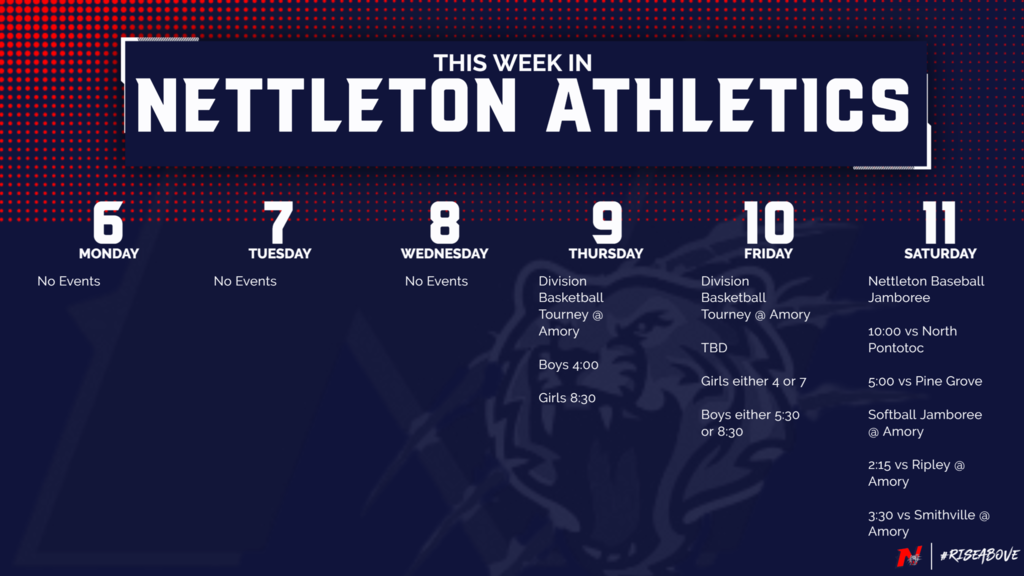 Nettleton Schools will operate on a two hour delayed schedule tomorrow morning as a precaution. Buses will pick up 2 hours later than normal. Thank you for your support.

Our school and district administrators are representing Nettleton School District at the Nettleton-Monroe County Job Fair located at First United Methodist Church today from 9AM-1 PM.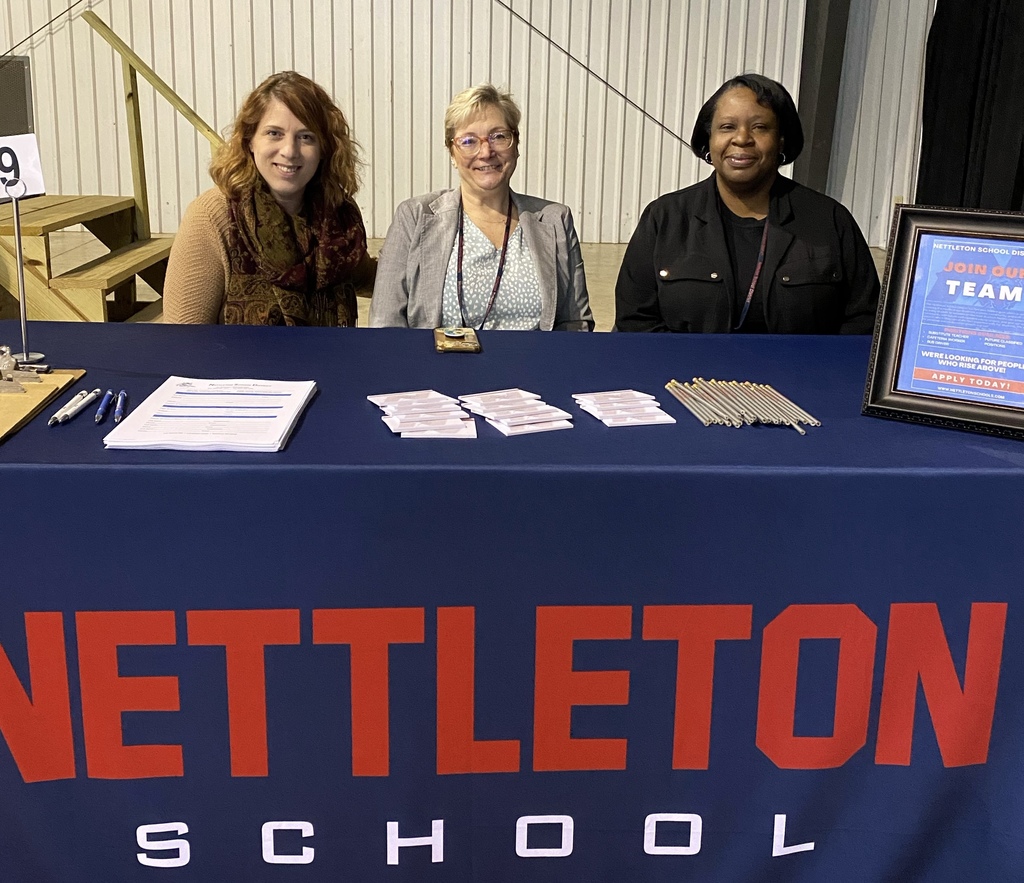 Congratulations to Mr. NHS, Emmanuell Justice, and Miss NHS, Jolie Kyle!!!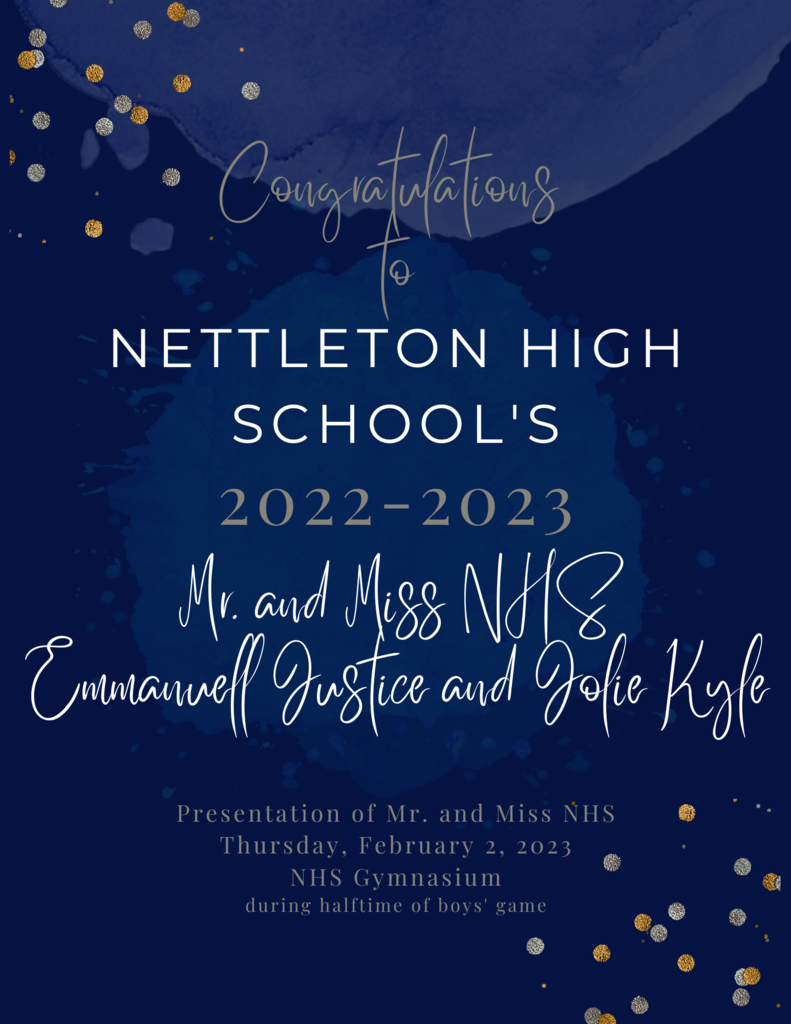 Nettleton High School FFA competed in contests today and represented our school so well. Below are the results: Opening and Closing: 2nd place Montana Foster, Eli McKinney, Laynie Dodson, Brody McKinney, Mylee Sullivan, Kylee Culver, and Lexi Merchant Chapter Conducting: 1st place Mylee Sullivan, Ally Adams, Alana Burchfield, Gabriel Parker, Preston Park, Sarah Beth Price, and Brooklyn Foster National Creed: 1st place Mylee Sullivan Extemporaneous Speaking: 3rd place Ethan Morris Congratulations to our students!
The NHS bowling team did great at the regional competition yesterday. Our top female bowler was Jolie Kyle. She took out a total of 354 pins. Bryson Guess was the top male bowler, and he placed 5th on the all regional team.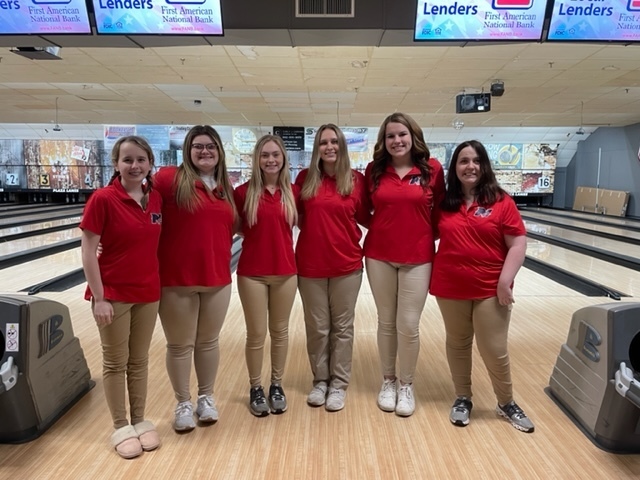 This week in Nettleton Athletics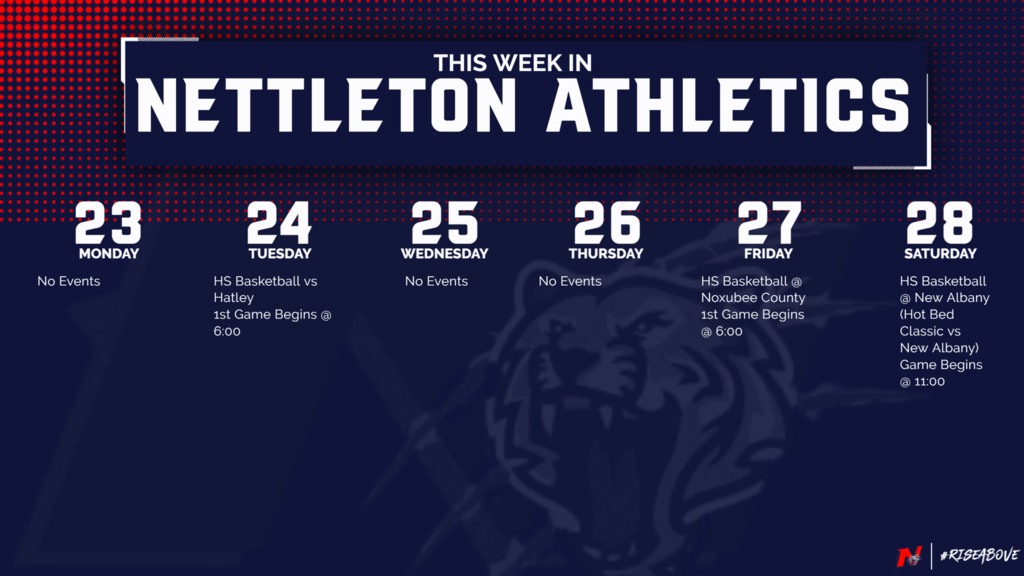 Congratulations to NHS senior Briley Dabbs, who will participate in the 100-hour Spain Internship Program through the CREATE Foundation. Briley's mentor will be Laura Tinsley at Century Construction.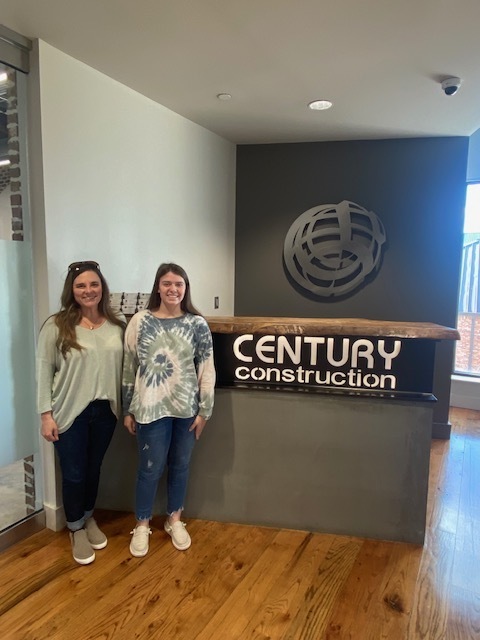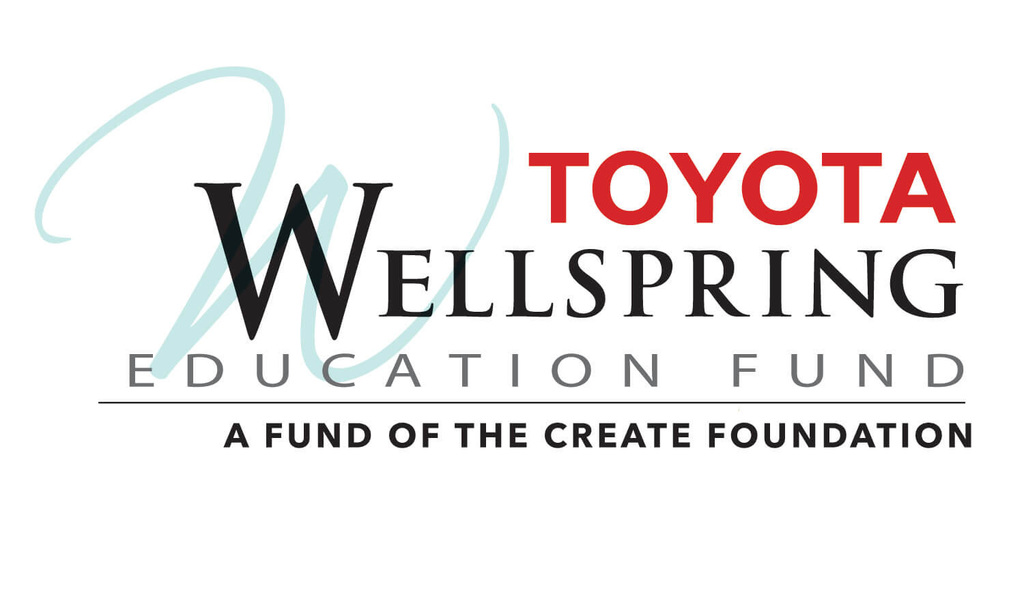 NHS 10th graders in Coach Cox's classes spent last week completing their YouScience Aptitudes Assessment. YouScience is a career guidance tool that will match students' aptitudes/natural abilities with their passions. This program is meant to expose students to a range of career opportunities that fit their skills and to get students thinking about their future.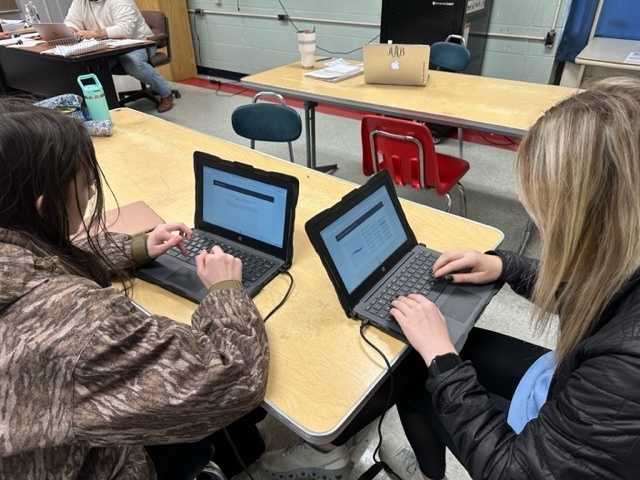 This week in Nettleton Athletics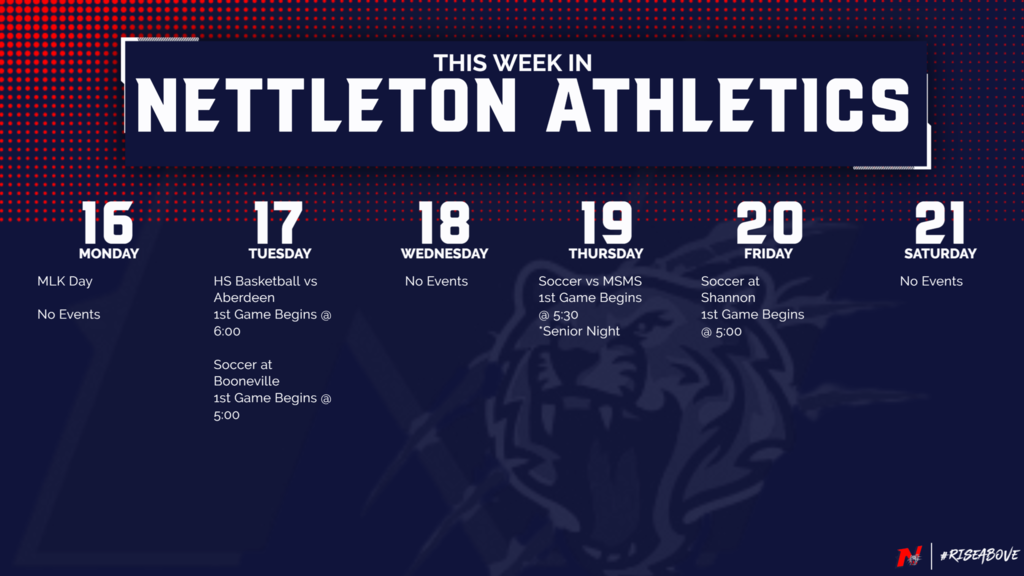 Large group today celebrating our 7th and 8th grade students for growth. Keep it up! #RiseAbove